Environment

Climate change is very challenging for our suppliers and we must work for solutions that can withstand the changes or contribute to reducing the challenges.
Our goal
We will be climate neutral by 2030. Protecting the environment, reducing emissions, optimal utilization of resources with the least possible impact on nature.
People

We believe that a safe working environment, knowledge and opportunities for development contribute to better solutions throughout the value chain.
Our goal
We will safeguard the rights, health and safety of the workers in our value chain. We will focus on knowledge and development.
Contact us
Telephone:
Customer service: (+47) 23 03 68 20
Telephone opening hours:
Mon-Fri: 08-15
Email:
Postal address:
Solberg & Hansen AS
P.O. Box 19, Manglerud
0612 Oslo
Org. no: 916 079 966
Visiting address:
Roastery/Head office:
Enebakkveien 125, Ryen, 0680 Oslo

Concept store in Mathallen:
Vulkan 5, 0178 Oslo
Tel. concept store: (+47) 916 67 348

Opening hours concept store:
Tues-Sat: 10-20
Sunday: 11-18
Monday: Closed
We can offer:
Solberg & Hansen supplies coffee, tea and accessories to coffee shops, restaurants, bakeries, cafés, specialty shops and offices throughout Norway. With us, you can enjoy the country's largest selection of freshly roasted quality coffee: from classic blends with a historical flavor to unique, world-class micro batches. We have a rich selection of quality teas with almost 100 types of tea, from popular fruit blends to exclusive and unique tea names. In our range, you'll also find machines, brewing equipment, sweet temptations and accessories that suit your serving concept and brew coffee and tea that live up to the high quality of the raw materials. If you want to offer your customers great taste experiences, we are confident that you will enjoy working with us. For us, this means that we do everything it takes to make you feel that you are associated with a good supplier. You'll notice this in terms of taste, quality and profitability.
Our employees
In the roastery, warehouse and administration, we all know the smell of freshly roasted coffee every single working day. And common to everyone, across departments and disciplines, is a passionate commitment to taste and quality. The same goes for the employees in our small concept store in Mathallen Oslo. Contact us at post@sh.no or tel. no. (+47) 23 03 68 20.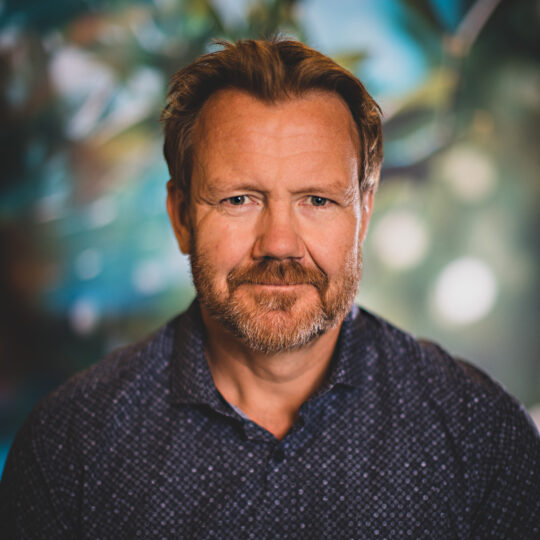 Alexander Scheen Jensen
Coffee buyer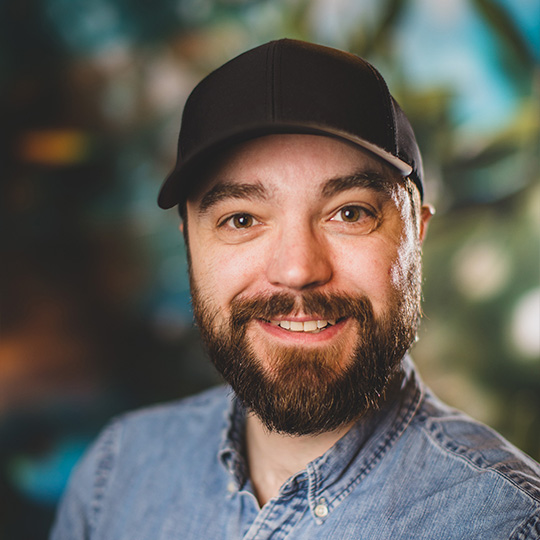 Alexander Bristow
Sales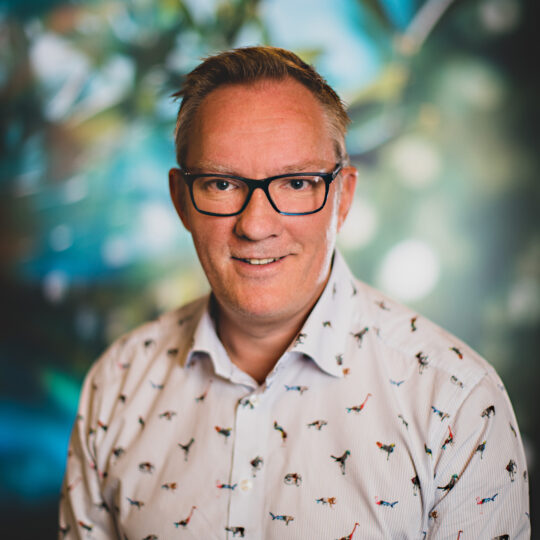 Anders Frisell
Sales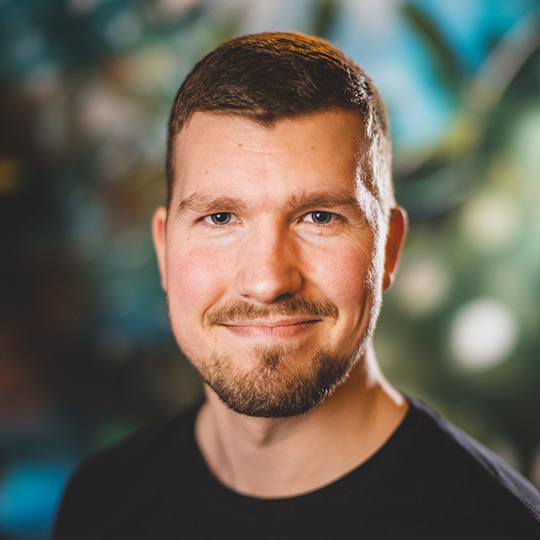 Anders Berge Christensen
Warehouse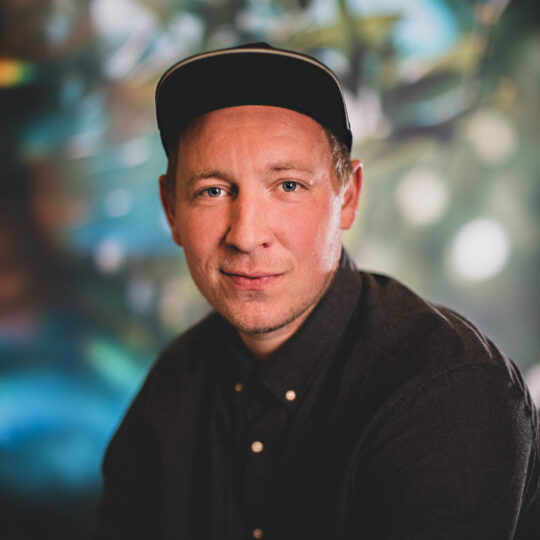 André Brandt
Sales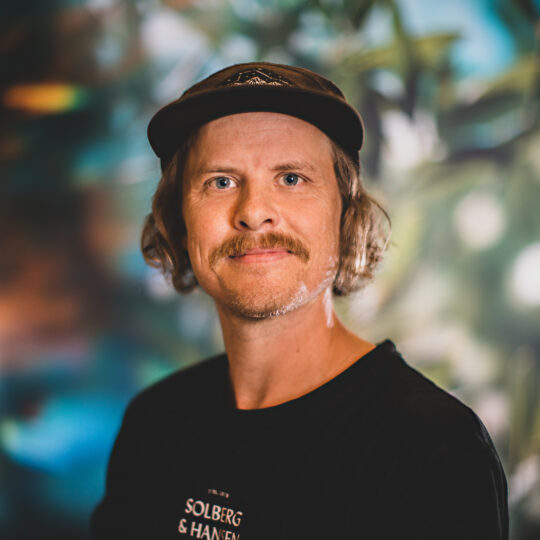 Andreas Bergman
Roastery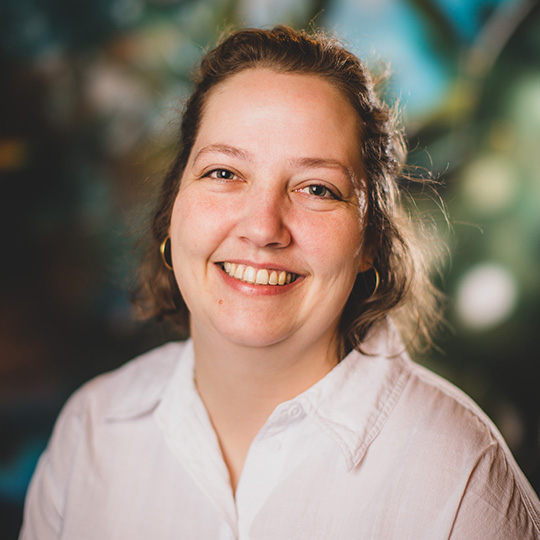 Anette Søberg
General manager concept store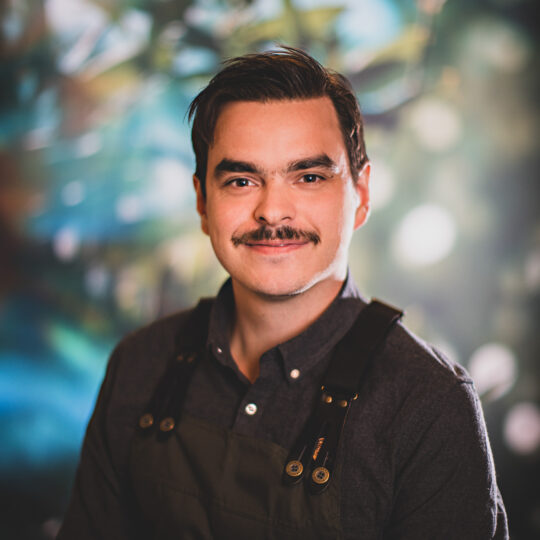 Arne Hanserud
Team leader customer service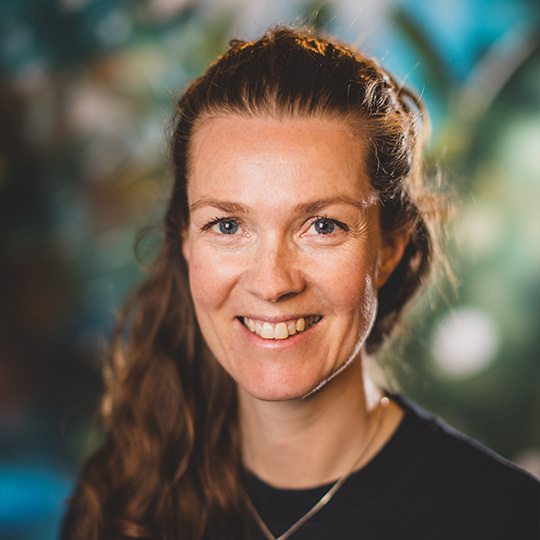 Benedicte Torvik
Graphic designer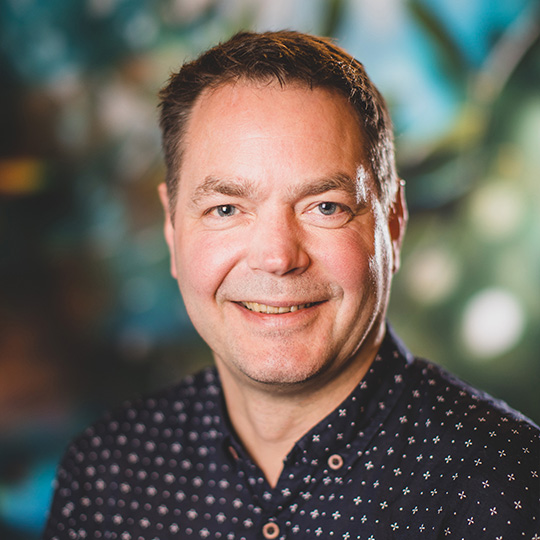 Bengt Ove Bitnes Hagen
CEO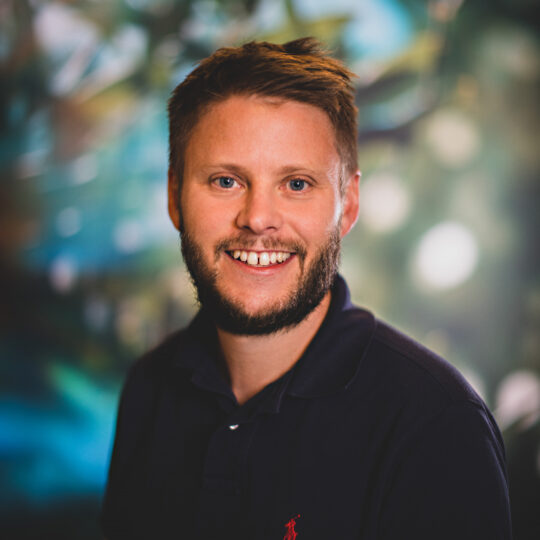 Bjarte Eik-Nes
CFO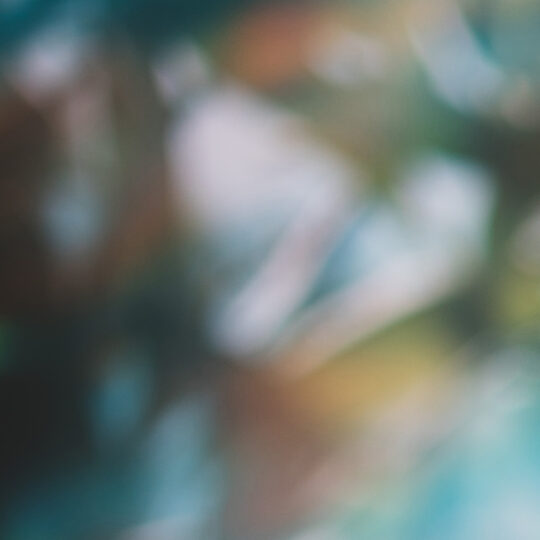 Christer Kaupang
Warehouse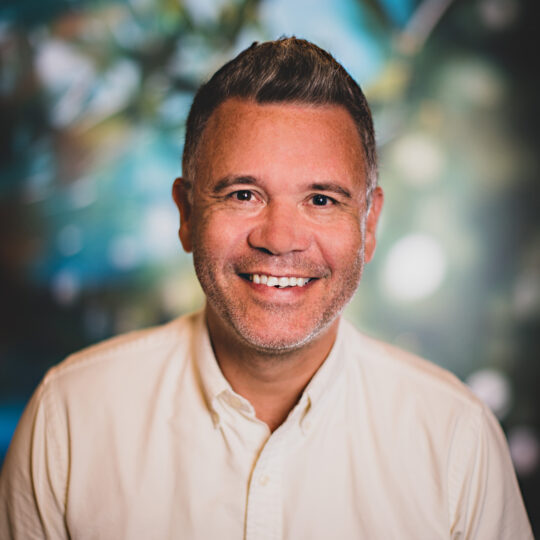 Christian Rieder
Sales manager office coffee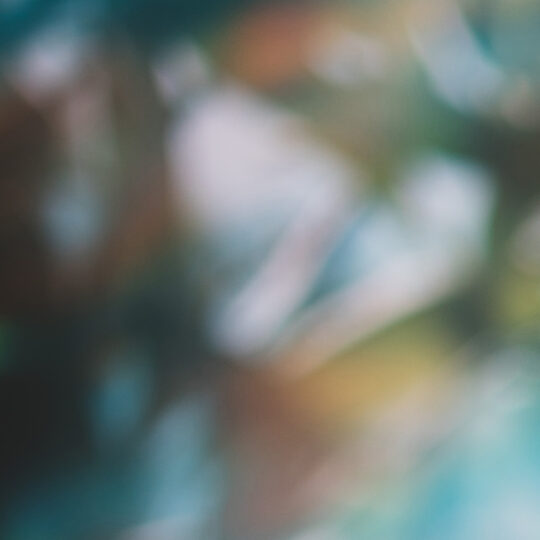 Daina Bridziute
Roastery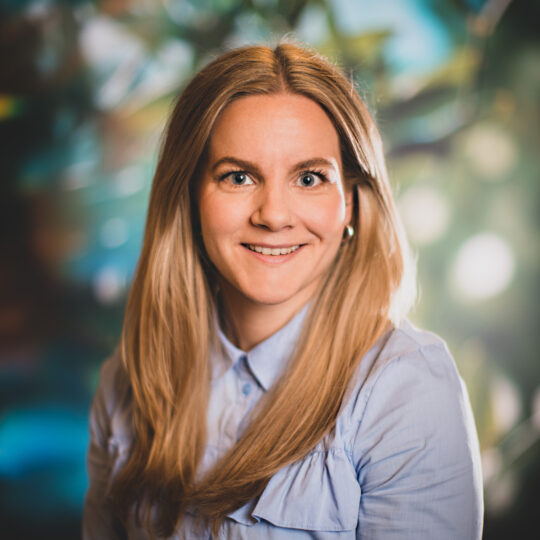 Elin Melnes
Digital web coordinator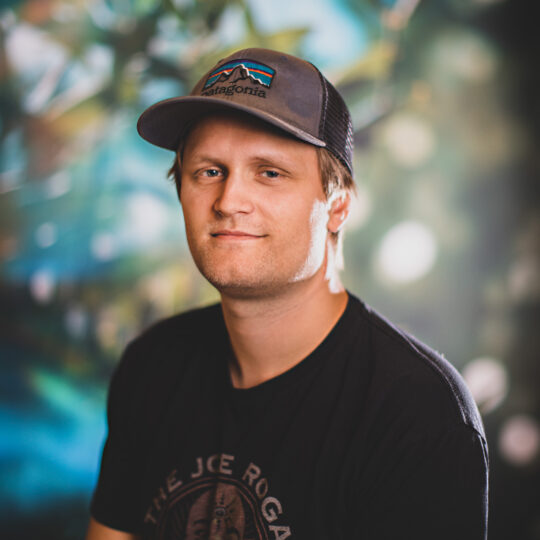 Emil Strand
Sales
Frank Steen
Sales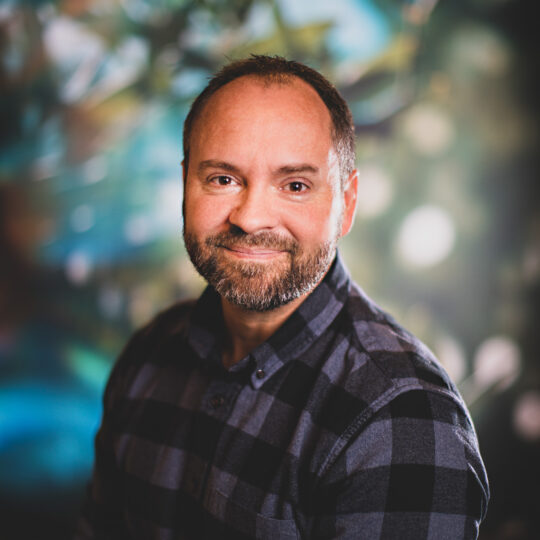 Gabriel M. Waters
Team leader operational sales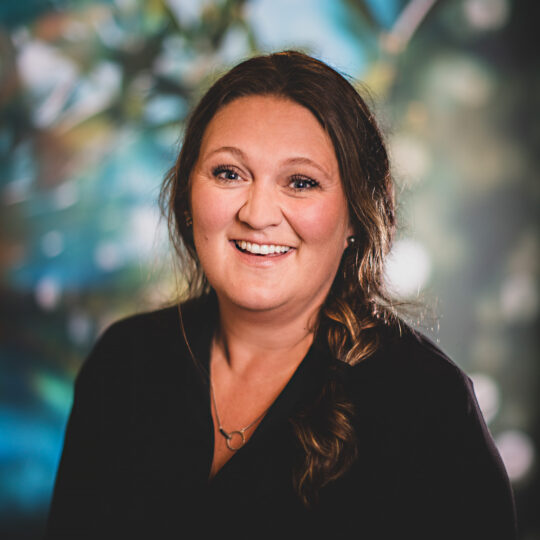 Ina Hillestad
Sales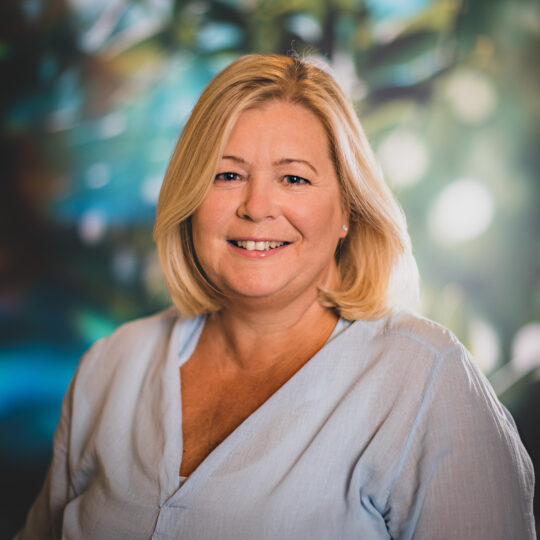 Inger Dehli
Economy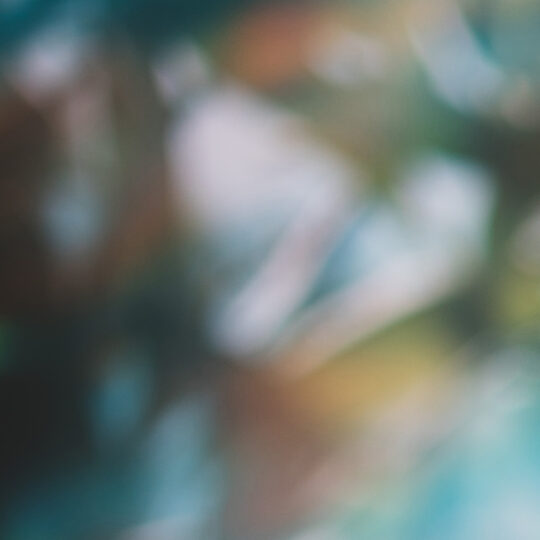 Jasmine Dawn Holm
Roastery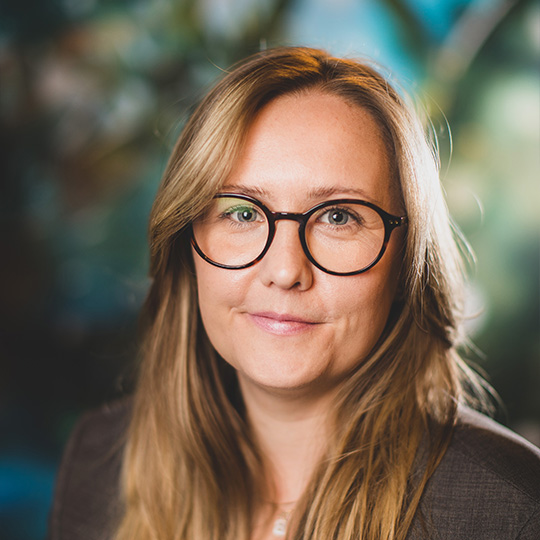 Julie Skatland Mellum
Sales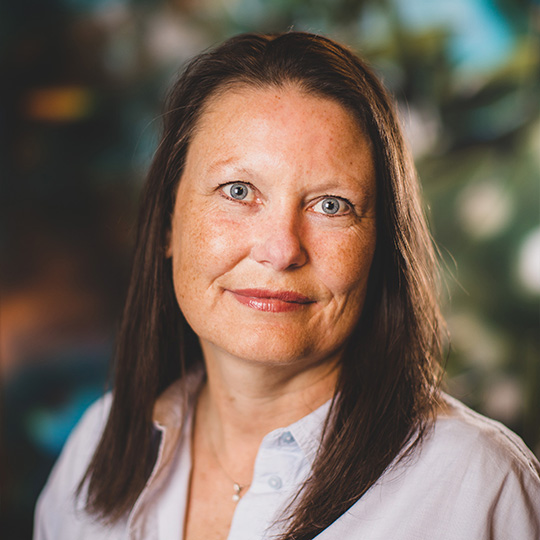 Karine Ørnlund
Economy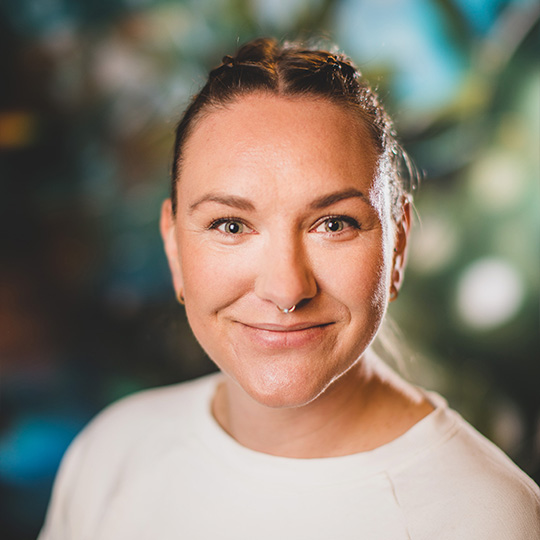 Kaya Carretta Herlofsen
Procurement manager Trading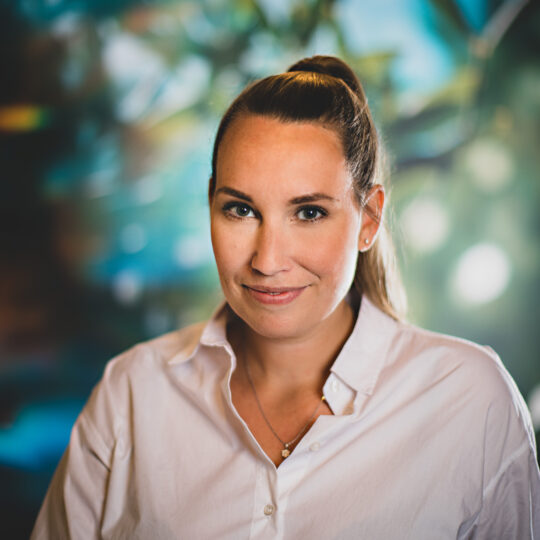 Lene Bengte
Category coordinator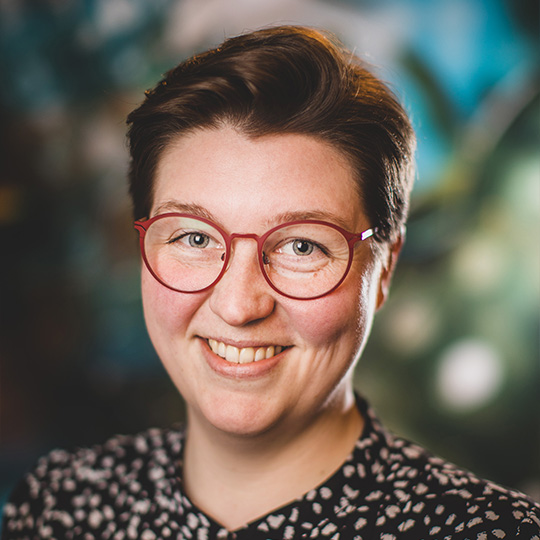 Lise Marie Rømo
Sales
Liv Karin Øien
Economy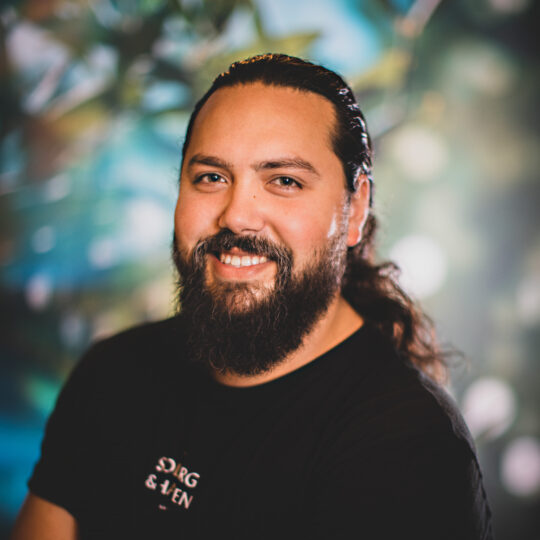 Maicol Segura
Roastery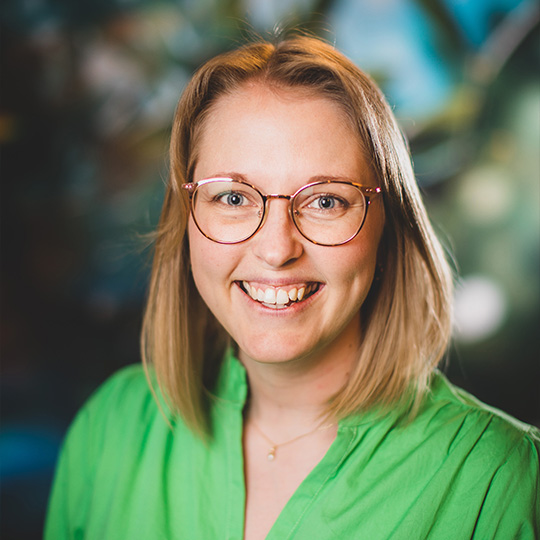 Marte Pritzlaff Njerve
Content manager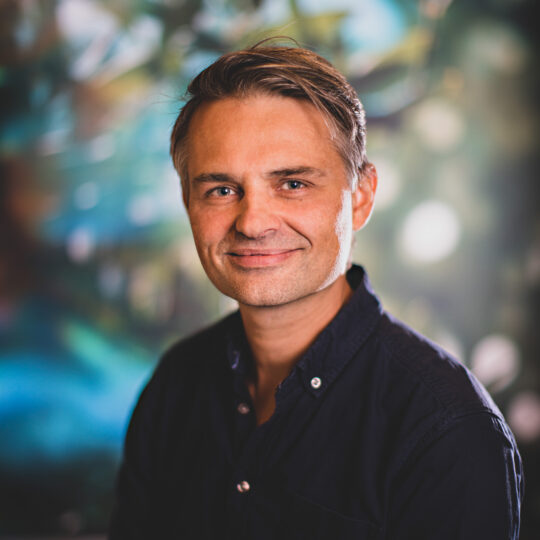 Morten O. Sletten
Coffee buyer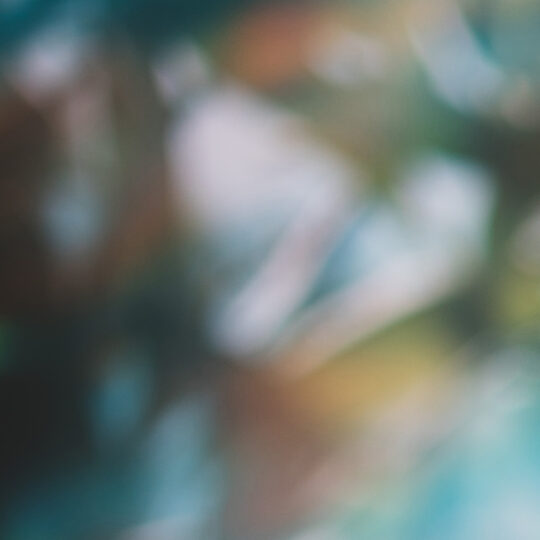 Nils Petter Køste
Roastery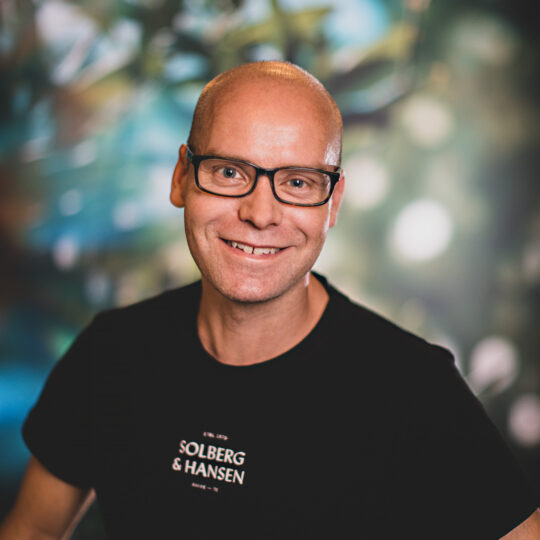 Pär Ljungdell
Roastery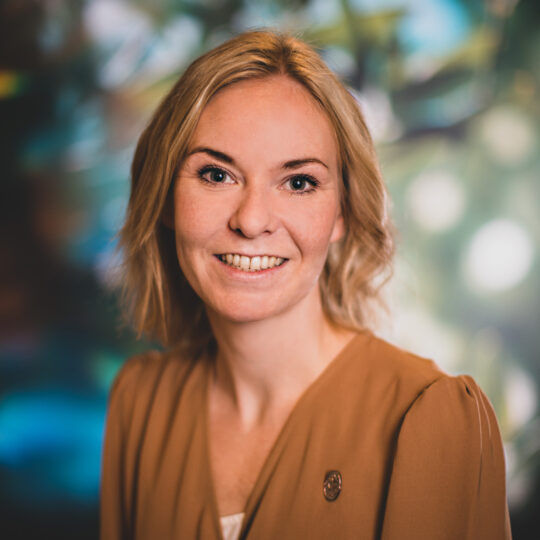 Ragnhild Werenskjold
Head of Category, Procurement & Marketing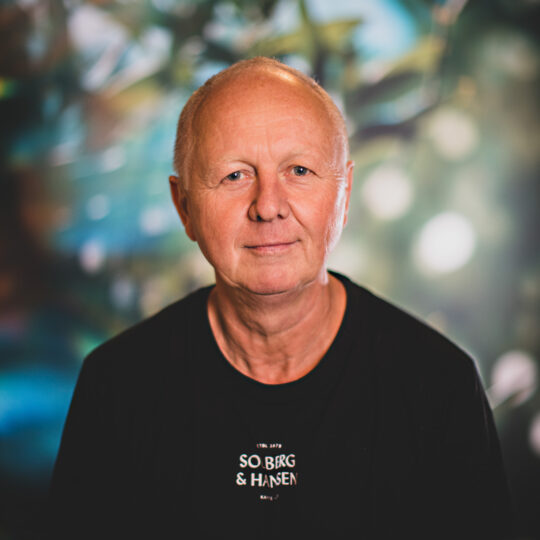 Raymond Eriksen
Warehouse manager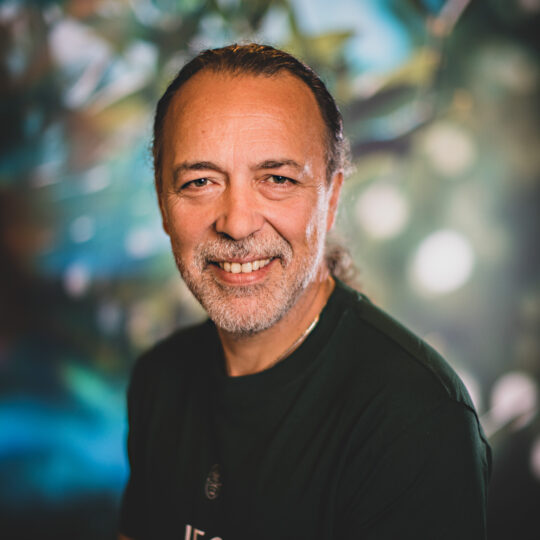 Rene Segura
Roastery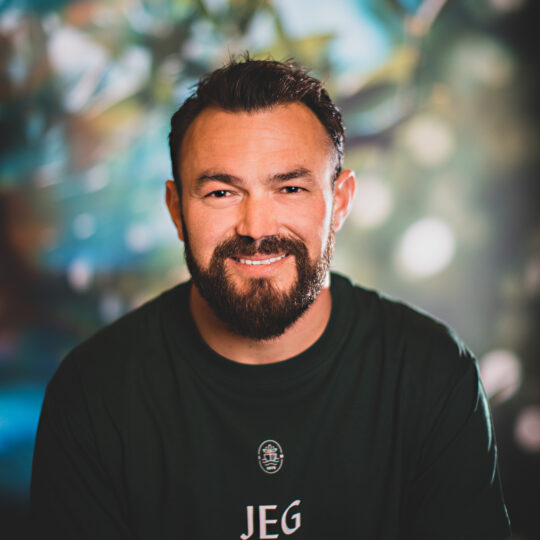 Simo Kristidhi
Production and Logistics Manager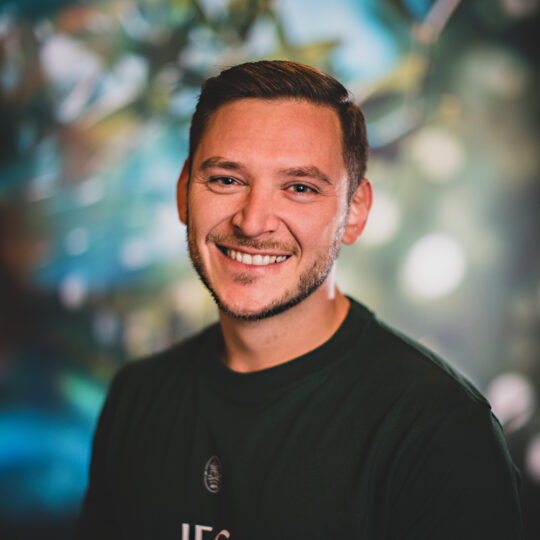 Spyros Chaidousis
Roastery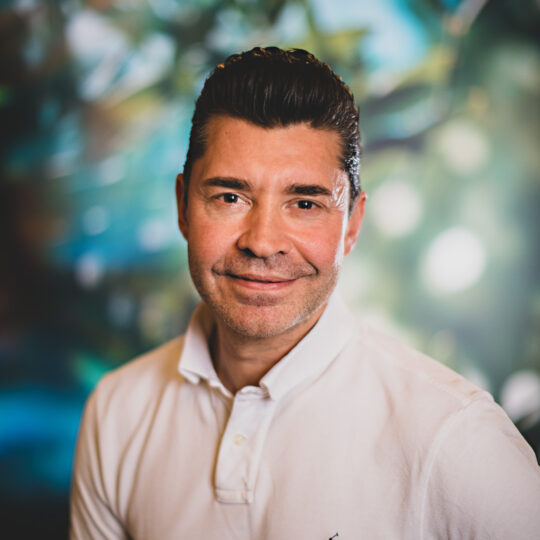 Steinar Antonsen
Warehouse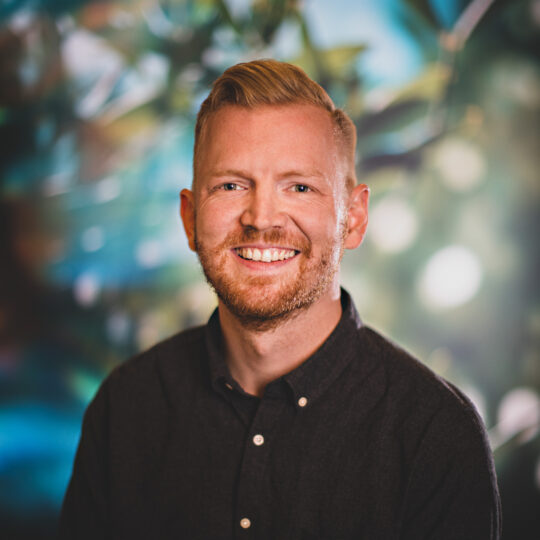 Stian Zinke Pedersen
Sales
Tina Ellevold Karlsen
Procurement and logistics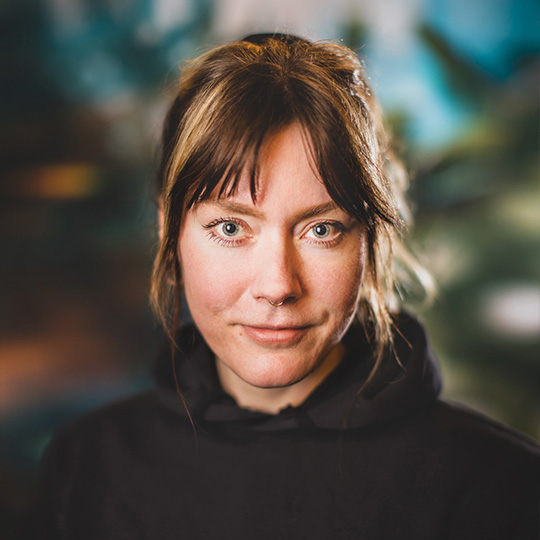 Trude Skjold Løken
Roastery manager